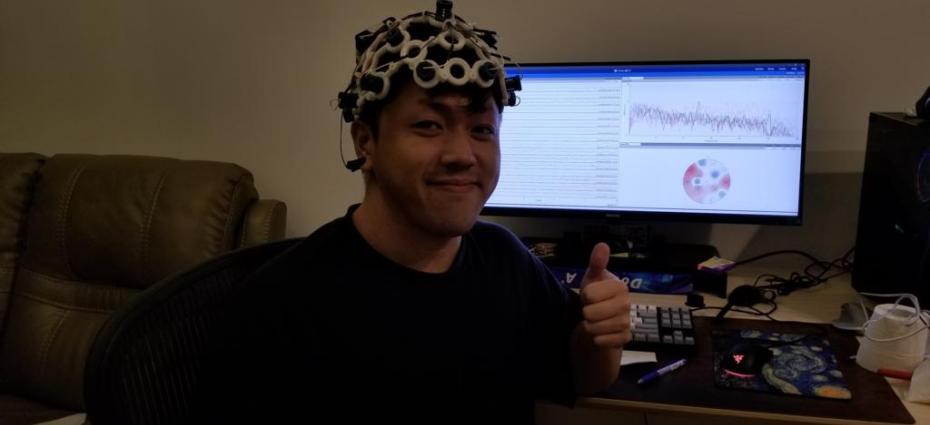 Theme
Technology Research and Development
Introduction
By developing two applications corresponding to brain wave sensing devices, students want to help people who have had a decline or loss of expression due to brain disease to show their active brain abilities.
Reflection and Learning
I have gained valuable hands-on experience with the BCI headset and the development assured my interest towards neuro-engineering. The headset will be returned to the university for another potential project usage, while I am interested in continuous open-source development with OpenBCI so I will be acquiring one when I return to a full-time job. This project provides me with chances to interact with open-source hardware and it encourages me to read more neuroscience-related papers therefore, I would like to thank Shaw College for arranging this amazing scheme and making my dream come true.