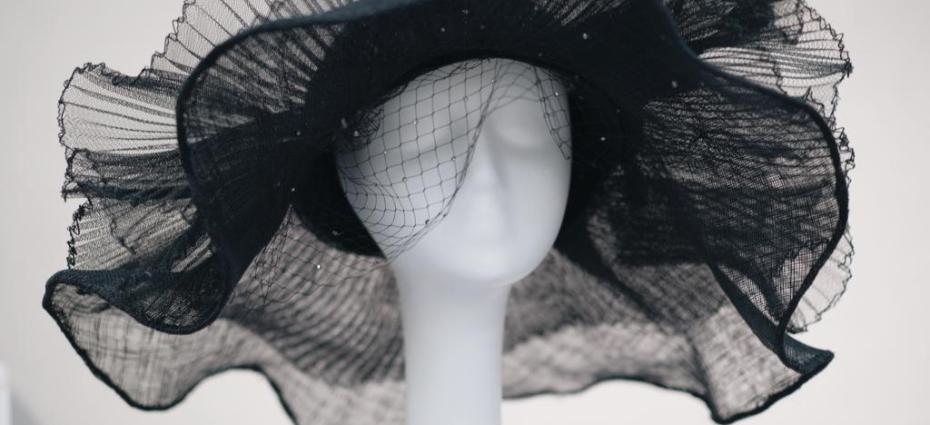 Introduction
By applying the theories learned in cultural management courses to promote hats culture, students participated in workshops to reimagine and design high-end hats for modern Chinese ladies and organized an exhibition to educate the public about the art and history of hats.
Reflection and Learning
During the entire activity process, the stages that benefit the most from introspection are sketches design, hats manufacture, and arranged exhibition. When the idea emerges in the initial stage, the frame and color matching of the hat can only be imagined vaguely in mind. The painting the details and making it correspond to the corresponding legendary woman took a lot of research behind the scenes such as understanding the era background of the hat, the fashion changes reflected, the wearing occasions, the production steps, materials and tools. We can see whether the sketch can be practised, and this especially makes me feel curious and excited.