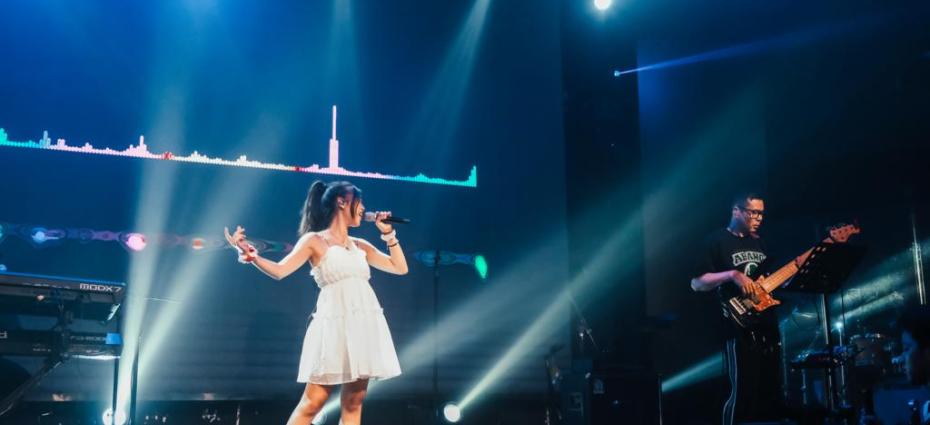 Introduction
Through the music classes, the student improved her singing and music arrangement skills to create her original song, and held a mini concert to share positive energy with the audience.
Reflection and Learning
I am very grateful to the Make a Wish Scheme for improving my ability in all aspects. This is my first time to have my own stage, my own concert, the first time to share my original song with the audience and receive many compliments. I deeply understand my love for music and believe that I have a certain ability in music. With this experience, I hope to continue my music path, so that I can create more and better songs for everyone in the future. I hope I can share the happiness to more people through music.