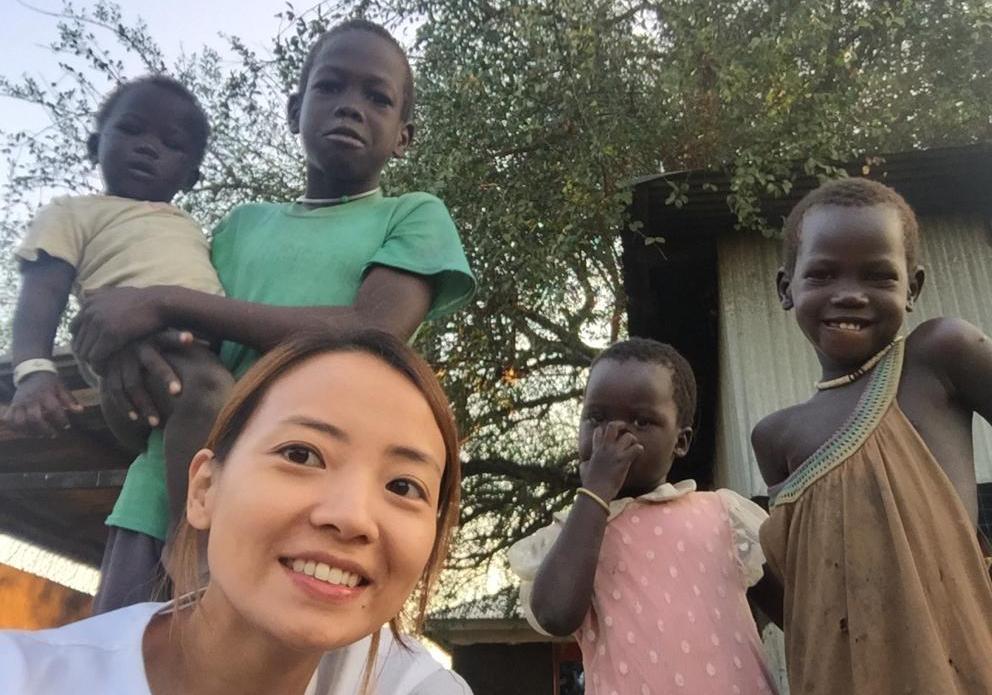 Professor Shannon Chan (Medicine/2007), a Shaw College alumna, has been working as a surgeon at public hospital after graduation from the University. To regain the original intention of being a doctor from the daily routines and have more connections with patients, she decided to join Médecins Sans Frontières (MSF), and had been to South Sudan and Yemen for rescue work in the field.
Professor Chan thinks that the work of MSF is far more challenging than that in Hong Kong. Her interest is in gastric and esophageal cancers, mainly focusing in the advanced medical technologies. Yet, working alone in the field with insufficient medical equipment and a poor environment is very different from working in Hong Kong and is much more stressful. She admitted that if she devoted herself to be a full-time MSF field worker now, she might not be able to catch the updates of advanced medical technology. Therefore, she would save enough annual leave to participate in the fieldwork.
Being used to life and death in the war-zone, Professor Chan has learnt not to take everything for granted, and not to be stubborn about trivial things. She was impressed by local people's strength and optimism, they are not afraid even when they are injured or robbed, but grateful as long as all the family members are alive. Besides, the closed society of Yemen made her thankful that Hong Kong is a place that respects women. Locals in Yemen initially looked down on her as a female surgeon. Professor Chan later proved to them that women could be as capable as men.
Being the vice president of the Board of Directors of MSF Hong Kong, she hopes to set up a headquarters in Asia to meet the humanitarian needs of the area, making good use of resources. Apart from MSF, Professor Chan is also dedicated to local community services. This January, she led Faculty of Medicine of CUHK to distribute free lunch boxes to the grassroots with Lok Sin Tong, and went to a hidden village on Lantau Island to provide Covid-19 vaccination to the aged monks.
Professor Chan was awarded Hong Kong Humanity Award 2021. She hoped this could
inspire more youngsters to participate in humanitarian work and social service, and raise the
awareness of global citizenship of university students.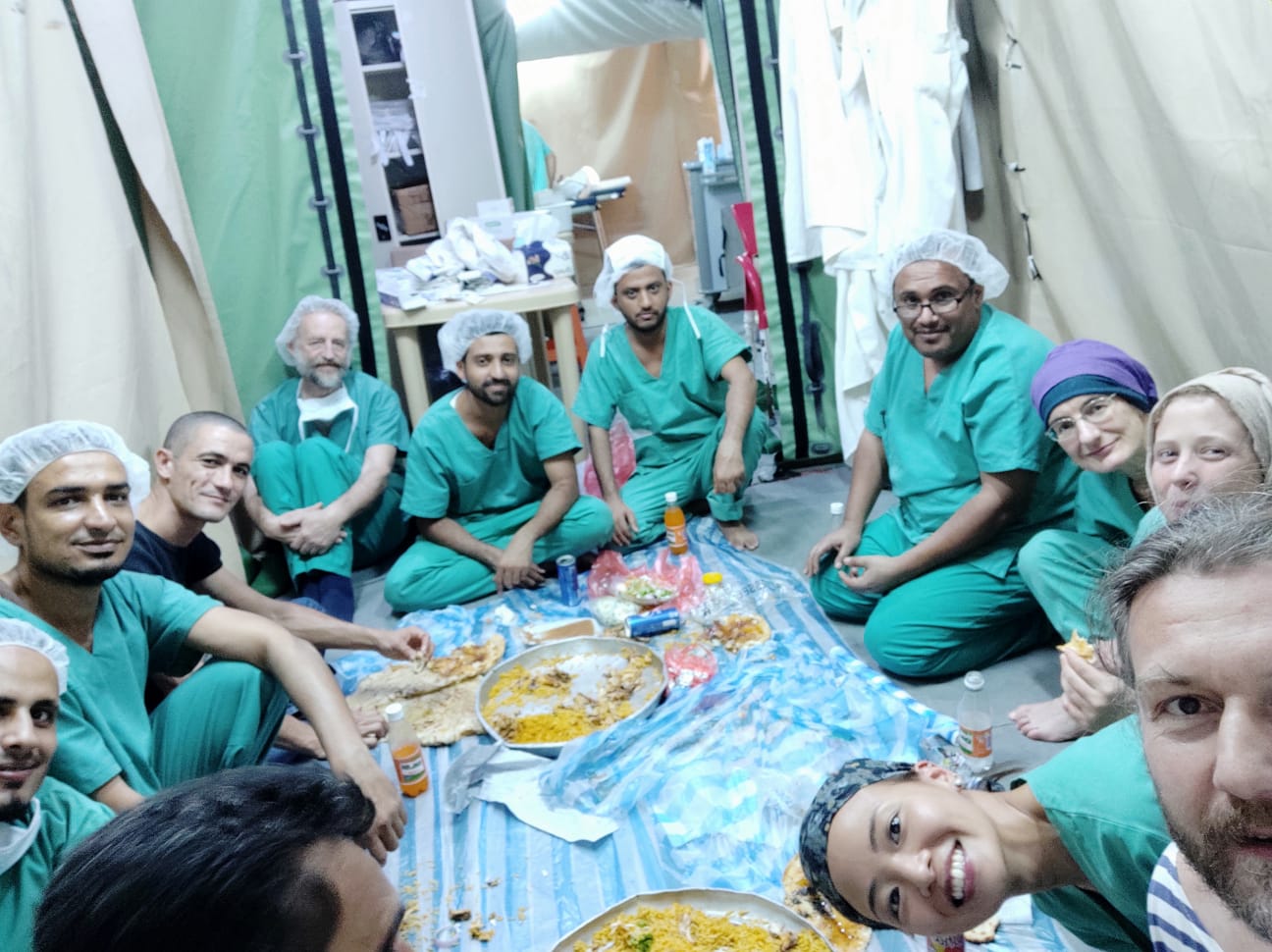 This article was originally published in the Newsletter of the College, Shaw Link in May 2022.