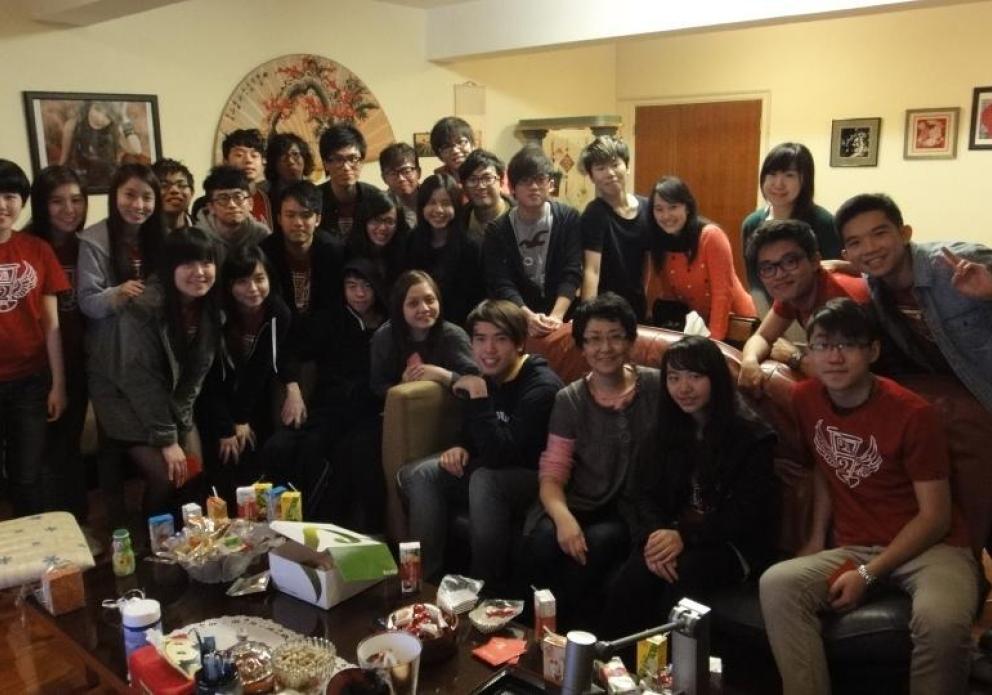 Dr Lucy Huang, who has served as warden of Student Hostel II (SH II) for twenty-one years, is the longest-serving warden of Shaw College. On her retirement, we invited Dr Huang to share with us her work as warden.
Dr Huang started her PhD study in CUHK in 1997, and joined the Department of Geography and Resource Management as lecturer right after her completion of the doctoral degree. When Dr Huang led students to a field trip to Guangxi with Professor Yeung Yue-man, then College Head, Professor Yeung observed that she was good at taking care of others and loved by students. It happened that the low block of SH II was newly built, Professor Yeung therefore recommended Dr Huang to be the female Warden of SH II.
Dr Huang has been the Warden of SH II for more than twenty years since 2001. Dr Huang analogized the work of a warden to that of a parent, involving many trivial tasks but meeting new things every day, from which she also learnt a lot. She said jokingly that even if students violated hostel regulations, they did not violate the same regulation every time. Dr Huang enjoys communicating with students and likes to influence students in a positive way. An example is that she has written recommendation letters for a lot of students, helping them to get the opportunities of internship or studying abroad, which makes her feel satisfied and that her efforts are well spent. 
Dr Huang recalls that when she came to Hong Kong from the UK for her PhD study, she was also a non-local student, but her character of enjoying communication with others and taking on challenges motivated her to get to know more about Hong Kong. In recent years, there have been more and more non-local resident students in SH II. As a warden, Dr Huang often reminds herself to stay neutral in settling problems and act as a bridge between students of different cultural backgrounds so as to help them to understand each other and create an atmosphere of diversity and inclusion in SH II. 
Dr Huang said that in the past when electronic devices were not so popular, students in the hostel used to gather on the 5/F to watch TV in the evening and lined up a long queue to use the public phone. With the passage of time and the impact of Covid-19 pandemic, SH II became relatively quiet in the previous two years. Dr Huang recalled all the people she met and events she participated in, as well as the large and small activities in SH II in the past twenty-one years, all these became her rich and wonderful memories. 
Dr Huang is proud of being a "Shawer". She thanks Shaw College and wishes all Shawers healthy and happy, and hopes that we have an open mind and a far vision to contribute to the building of a peaceful and healthy world.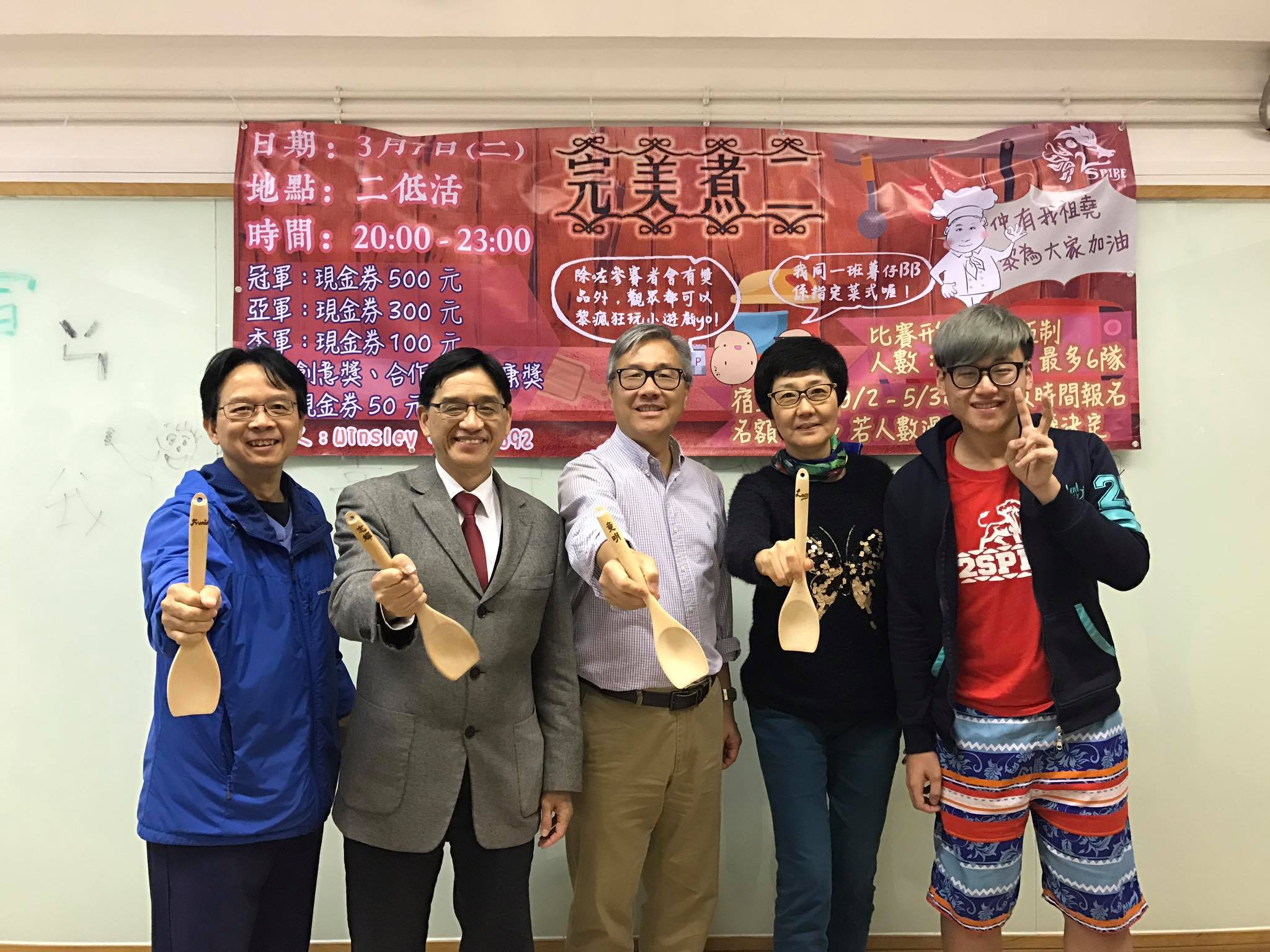 This article was originally published in the Newsletter of the College, Shaw Link in May 2022.